Transform Your Life by Understanding Bhagavad Gita
In this podcast series, "Transform Your Life by Understanding Bhagavad Gita," there are multiple episodes for understanding the essence of Bhagavad Gita, in simple language for beginners. It begins with introduction of Bhagavad Gita, Vedanta, and Tattvabodha for better assimilation of Bhagavad Gita, and then summary of each adhyayas (chapters). The main focus of this series is application of the knowledge of Bhagavad Gita in day-to-day life, to make a meaningful change in our life, and transforming our lives to create lasting joy and fulfillment.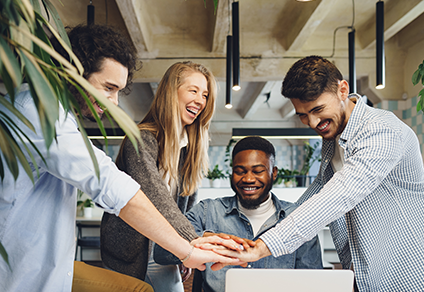 Your Title
This is the description area. You can write an introduction or add anything you want to tell your audience. This can help potential listeners better understand and become interested in your podcast. Think about what will motivate them to hit the play button. What is your podcast about? What makes it unique? This is your chance to introduce your podcast and grab their attention.